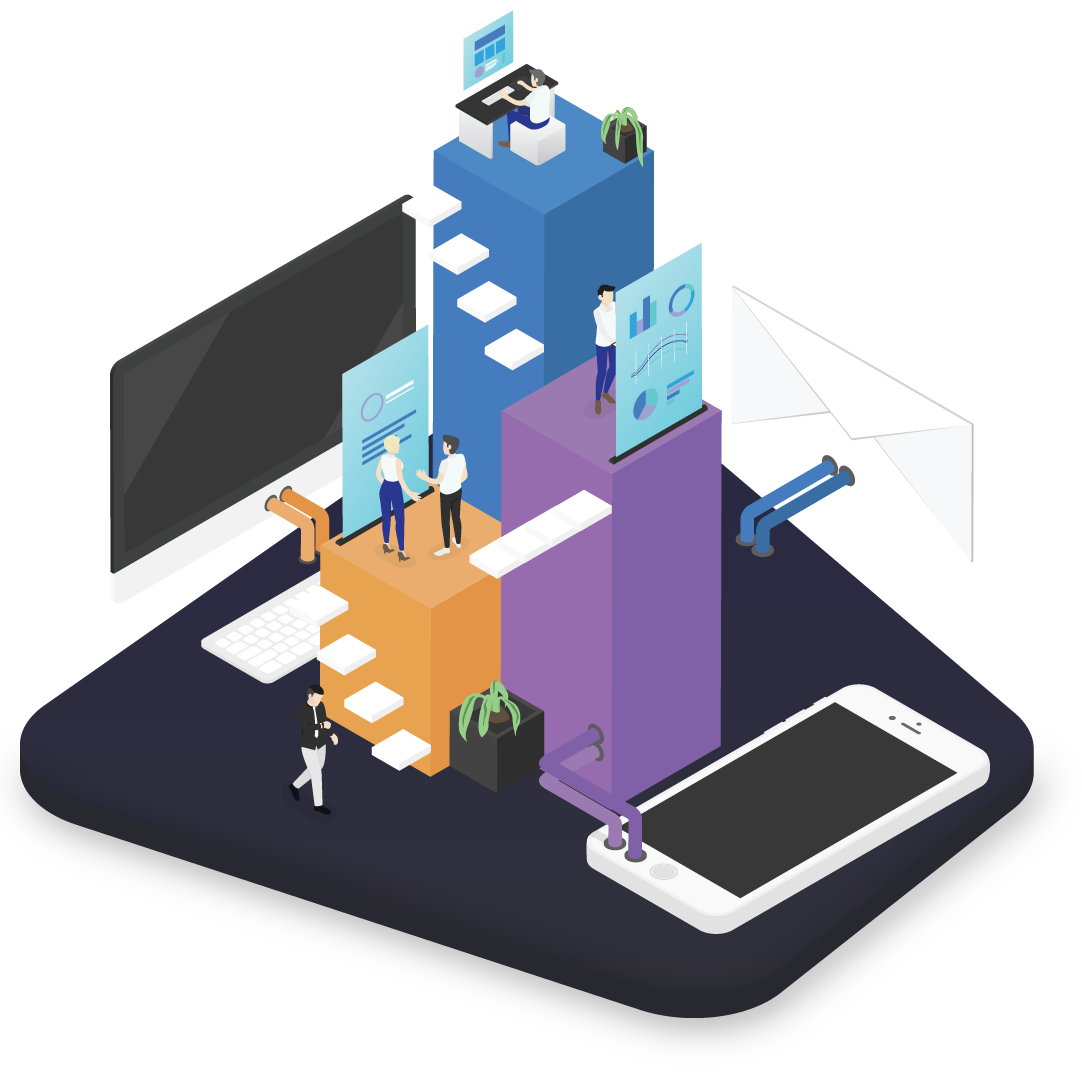 How it works
It's time for digital marketing teams to take control of the entire online journey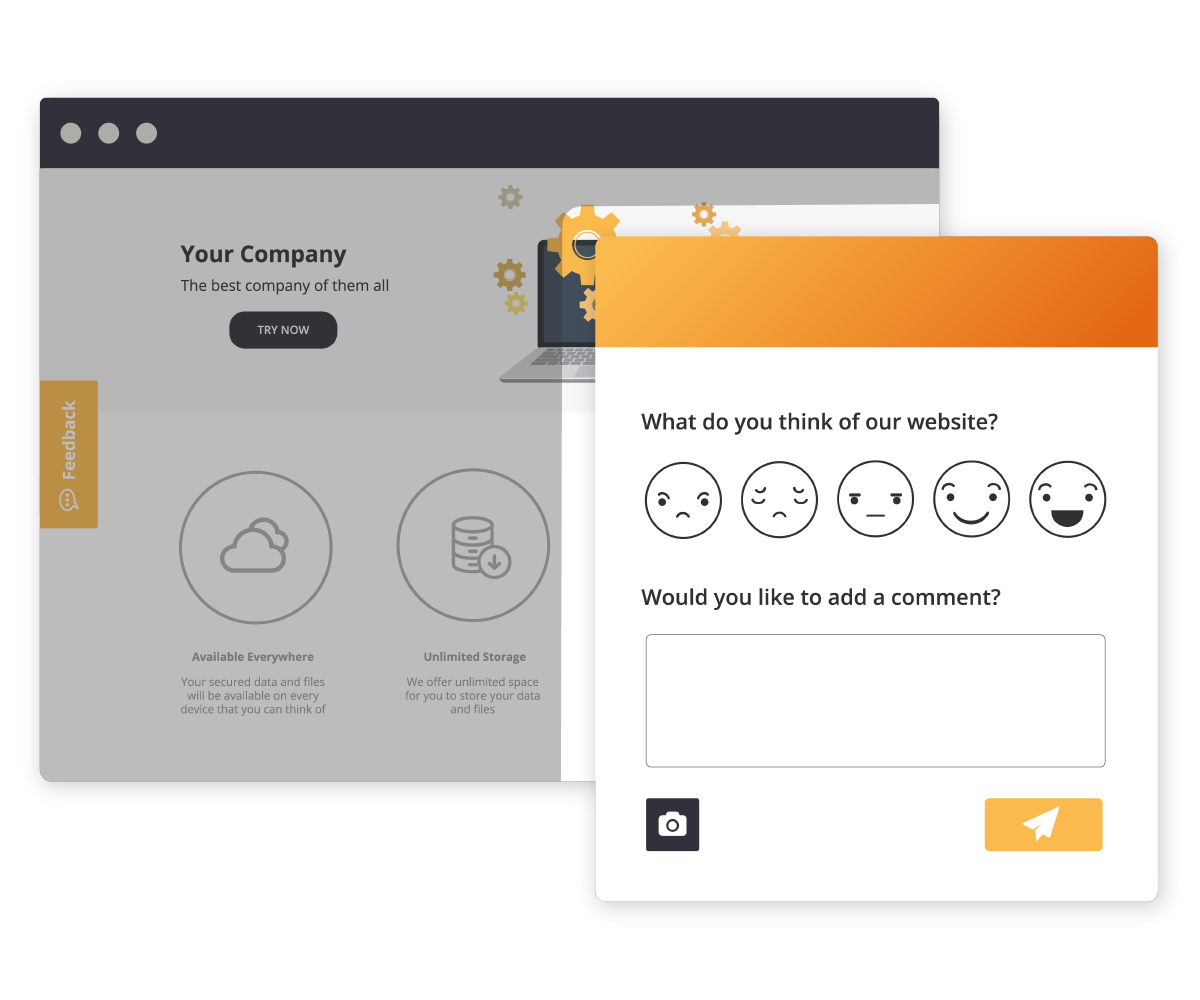 Mopinion for Websites
Get the inside scoop on how your customers experience your website so that you can drive strategy and boost engagement. Select a carefully crafted survey template or design your own feedback surveys from scratch and start gathering contextual insights right away.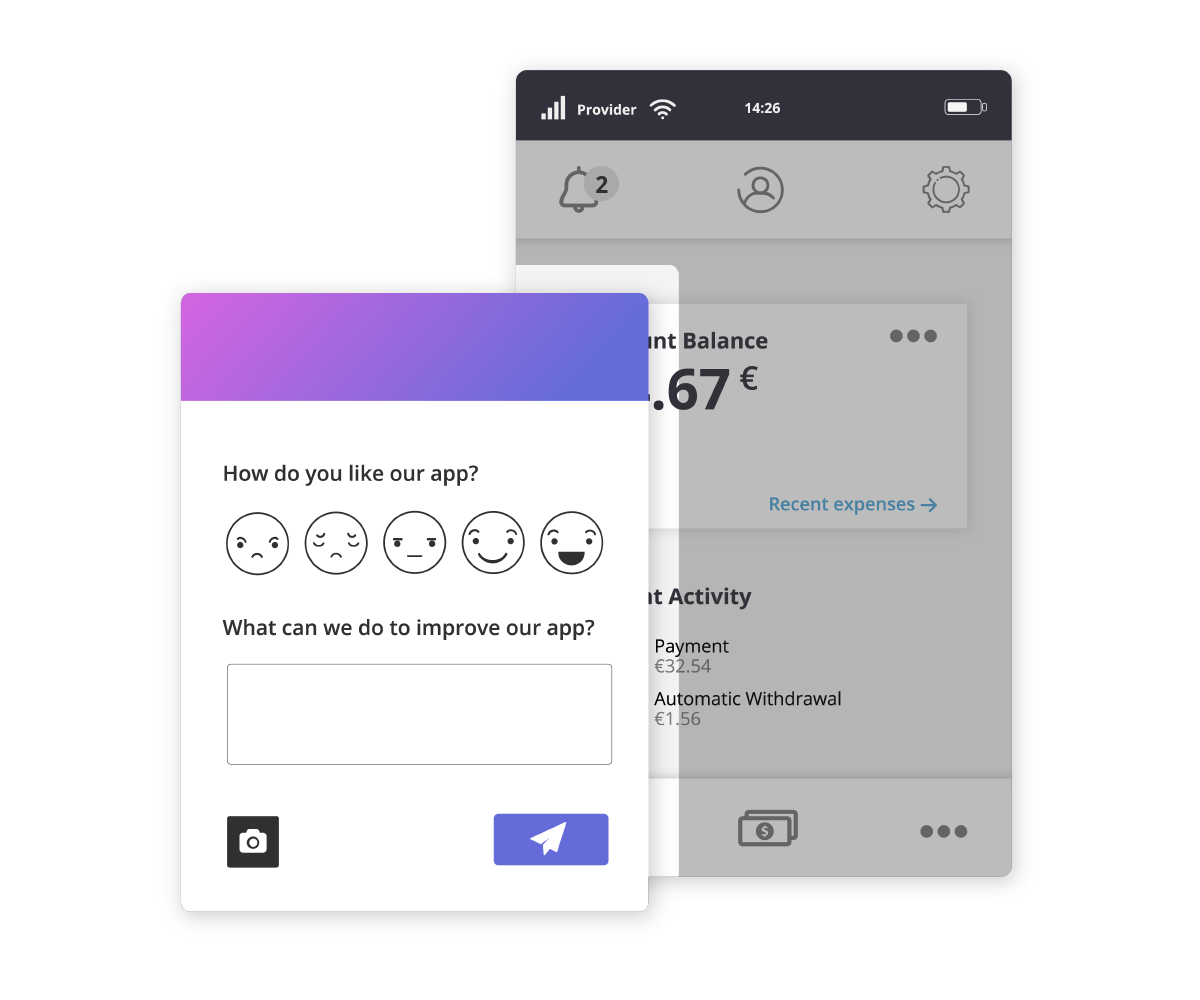 Mopinion for Apps
Collect powerful feedback from your native apps with Mopinion's flexible and easy-to-install SDKs for iOS and Android. This solution fully integrates with your mobile native user experience, enabling a frictionless mobile journey for your users.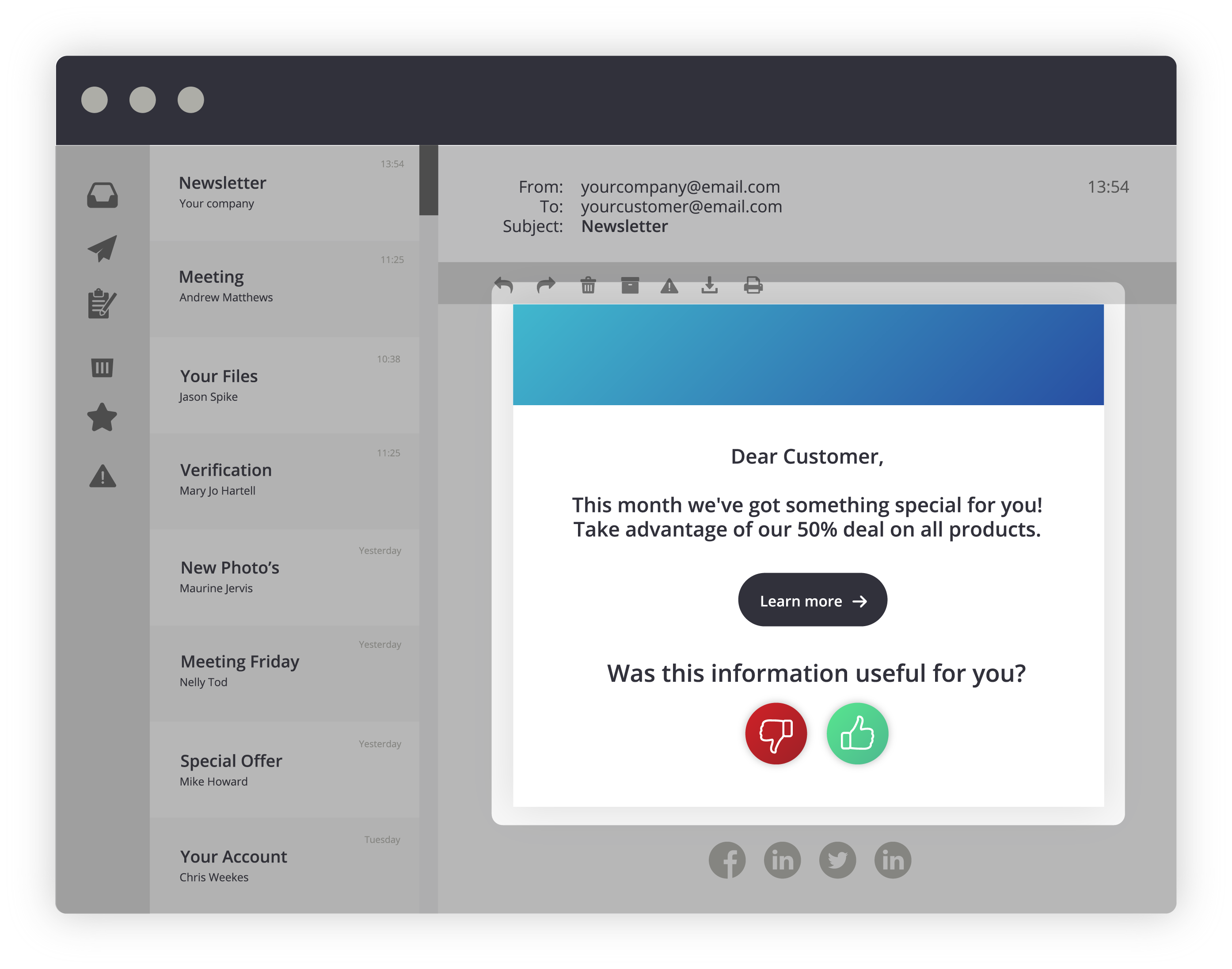 Mopinion for Email
It's time to take your email marketing campaigns to the next level. It's not just about the number of clicks or opens. Leverage email campaign feedback and ensure you're sending the right message to your audience.
Mopinion plays well with others
From web analytics and CRM tools to Project Management and A/B Testing, we integrate seamlessly with all of your favorite digital marketing tools.
View all integrations
Meet our Customers
Market Leaders trust our Feedback Software